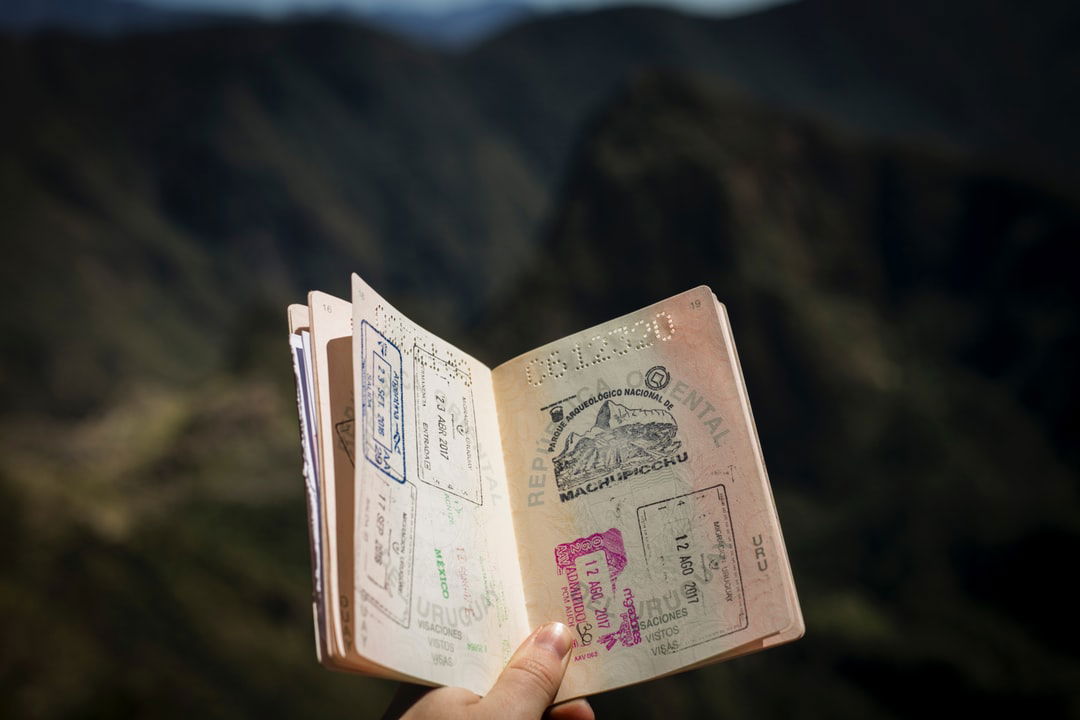 People who live in visa waiver countries can apply for travel authorization to the United States. If you want to travel to the US as a Finnish passport holder, you can do so easily as you apply for an Electronic System for Travel Authorization or ESTA visa waiver. By applying for ESTA, citizens from Finland can visit the US without any visa up to 90 days each visit for tourism, transit, short-study, medical, or business purposes. Finland is one of the countries added by the US in its Visa Waiver Program in the year 1991. Despite this fact, travelers from outside the US territory need to pass a pre-screening before they arrive in the United States to counter terrorism threats and other security measures.
In the year 2009, the Electronic System for Travel Authorization was established for streamlining of processing of visa waiver applicants. It also serves the purpose of allowing the Department of Homeland Security and the US Customs and Border Protection to pre-screen all travelers from their terrorist, criminal, and no-fly list databases. Thus, starting 2009, before Finnish citizens can enter the US, they need to have their ESTA application approved first. However, the Finnish passport holder may need to apply for a US visa if they are ineligible or denied for ESTA, travel for other purposes than those allowed by the ESTA, or visit the US for more than 90 days.
If you want to get the vwp approval as a citizen of Finland, you need to complete an online application. You need ESTA before you can board a sea vessel or air to the United States, and make sure that you apply it for about 72 hours before departing. You need to provide a valid electronic passport that is not expired for your ESTA application. Take the time to review all requirements you need to pass to the ESTA before you apply for authorization. You should give the official ESTA website a visit for more information and FAQs about ESTA.
Once you get approval for your ESTA application as a Finnish citizen, you should know that your rights are not the same as the US visa holder. When it comes to US visa applicants, they need to submit a more comprehensive application form called the DS-160. Also, they still need to attend an interview at the US embassy or consulate. Before going to the country, applicants may have to provide additional documents required from them to prove their genuineness for their travel purposes and plans depending on their visa type application.
If you are going to apply for ESTA, make sure that you submit your form at least 72 hours before you depart to the US. When your ESTA application is rejected, you have the option to apply for either B1 Business Visa or a B2 Tourist Visa. Your ESTA approval may be revoked at any time, though. Moreover, you may still not enter the US even if your ESTA is approved. Learn more about visa requirements here: https://en.wikipedia.org/wiki/Visa_requirements_for_United_States_citizens.